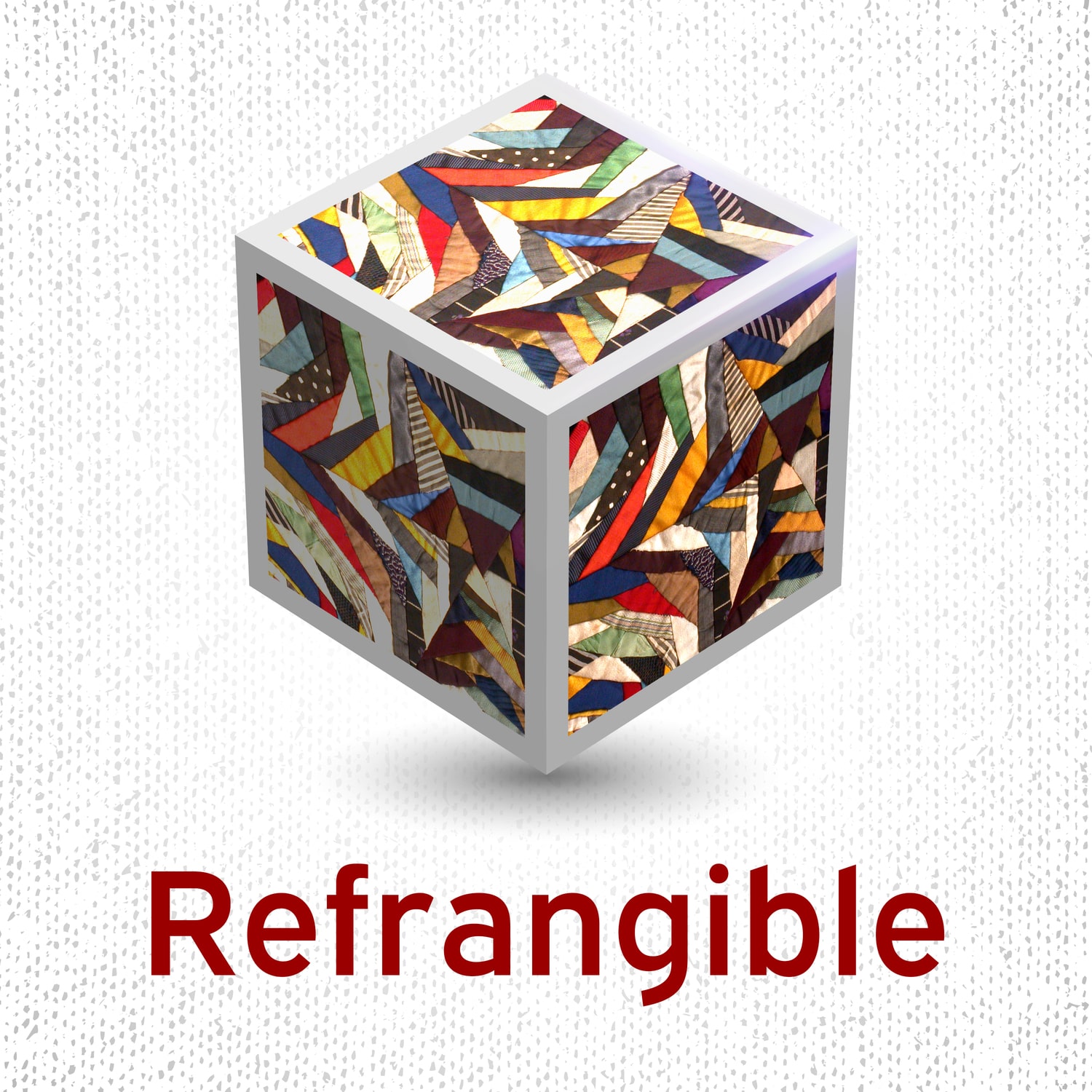 Refrangible is a podcast from the Center for Design and Material Culture at the University of Wisconsin–Madison. In each episode, we explore the stuff of everyday life and what it tells us about ourselves, our world, and our values. From keepsakes to clutter, from tools to trash, the things we make, use, and save carry stories within them. Tune in for a closer look at the material traces of our past and what they might inspire for our shared future.
Episodes
Monday Mar 21, 2022
Monday Mar 21, 2022
Think about an object that makes you uncomfortable. Now, ask yourself: Why do you tend to side-eye that particular thing? 
In this episode of Refrangible, we're talking about objects that may send shivers down our spines.