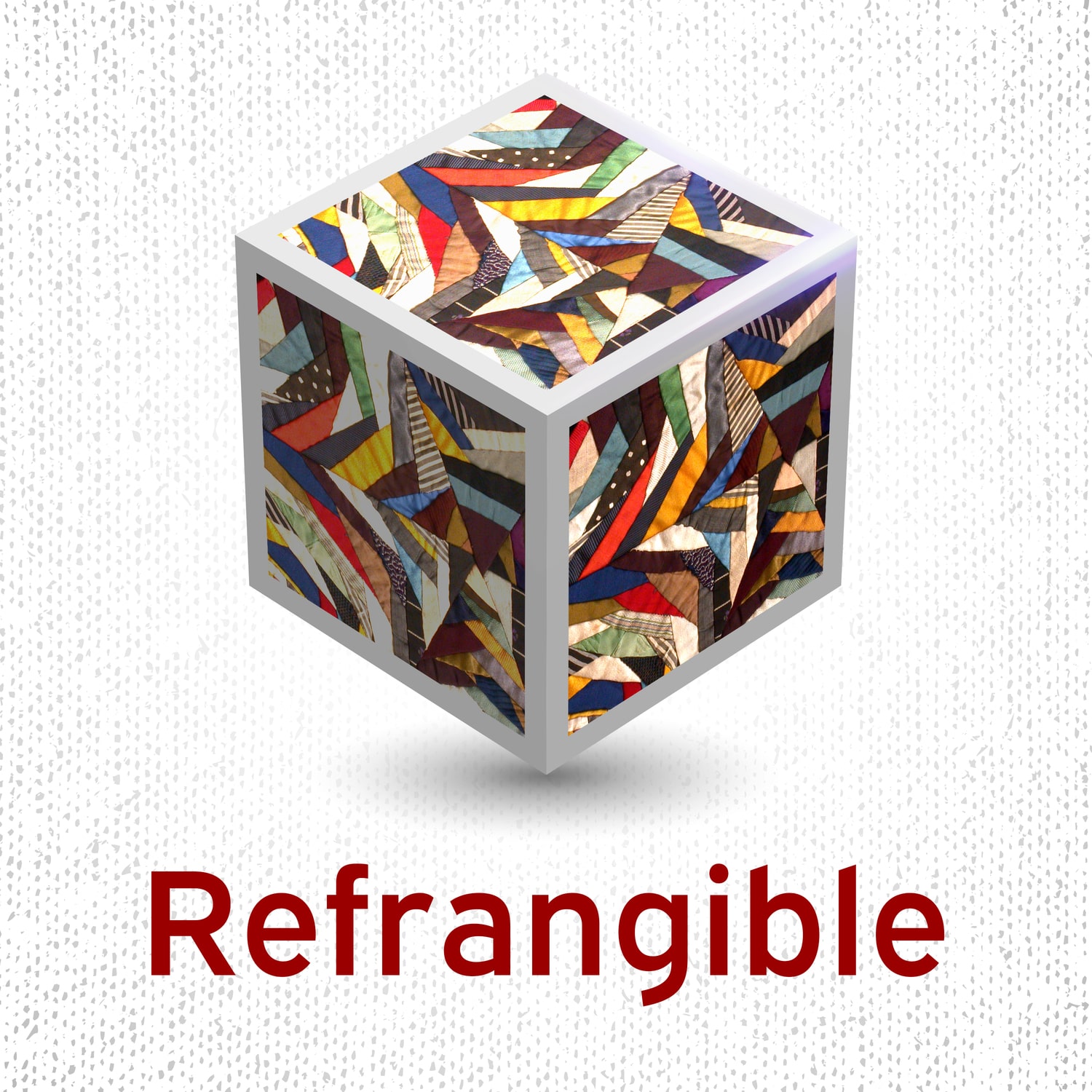 Refrangible is a podcast from the Center for Design and Material Culture at the University of Wisconsin–Madison. In each episode, we explore the stuff of everyday life and what it tells us about ourselves, our world, and our values. From keepsakes to clutter, from tools to trash, the things we make, use, and save carry stories within them. Tune in for a closer look at the material traces of our past and what they might inspire for our shared future.
Episodes
Wednesday Jul 07, 2021
Wednesday Jul 07, 2021
Over the past three episodes, we've explored the idea of material culture through a series of inanimate objects. For our final episode of season one, we wanted to take a look at something we all use and have a very personal connection with: our bodies.
The fear and uncertainty of the current pandemic forced us to think about our bodies in new ways. Self-care took on a new meaning and personal choices about what to do with your body had an impact on your entire community.