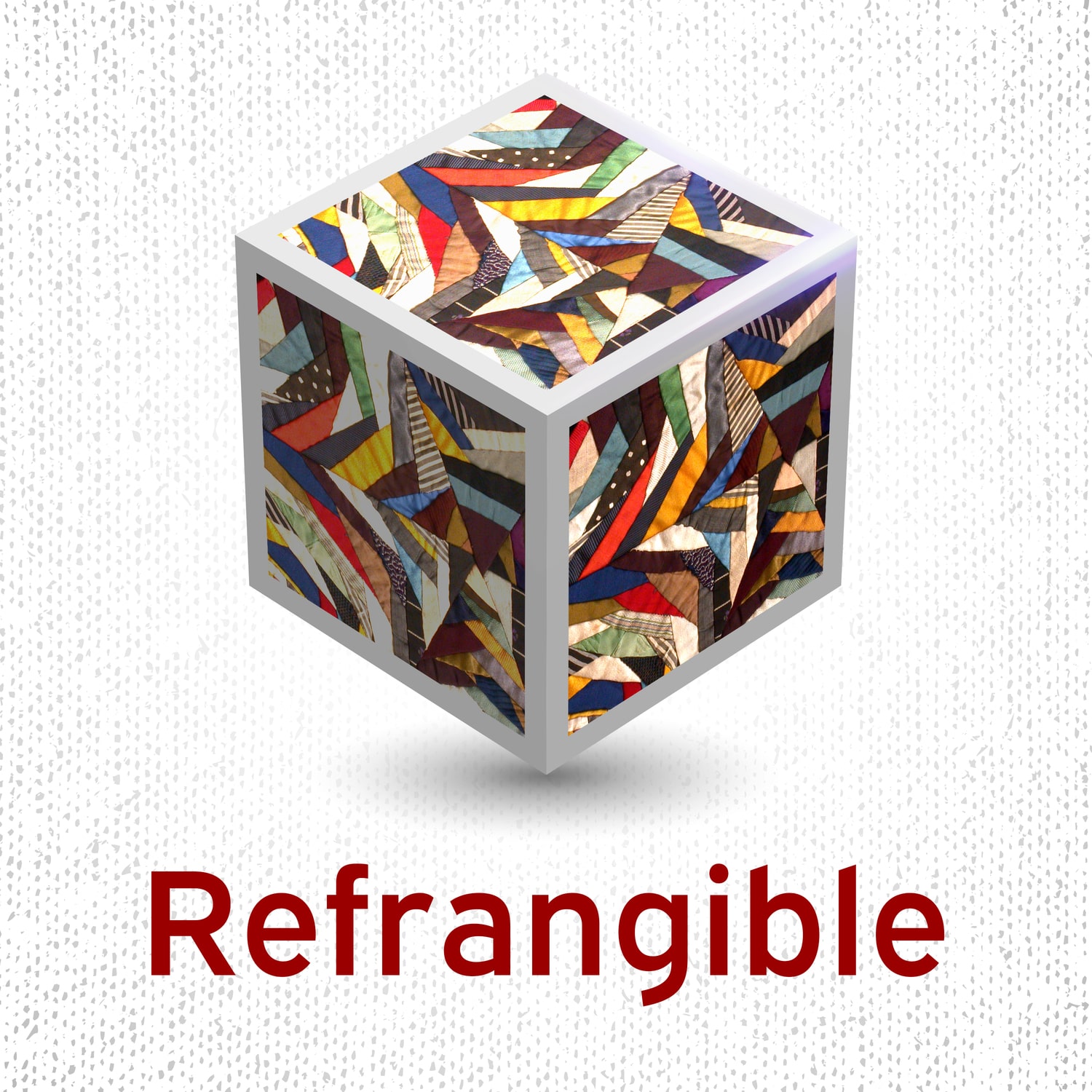 Refrangible is a podcast from the Center for Design and Material Culture at the University of Wisconsin–Madison. In each episode, we explore the stuff of everyday life and what it tells us about ourselves, our world, and our values. From keepsakes to clutter, from tools to trash, the things we make, use, and save carry stories within them. Tune in for a closer look at the material traces of our past and what they might inspire for our shared future.
Episodes
Friday May 27, 2022
Friday May 27, 2022
From a practice cottage to a home management house, UW-Madison has a long history of live-in learning experiences. In this episode of Refrangible, we examine the university's history of domestic education, and the lessons 21st century educators can pull from those experiments.
Thanks to our guests for this episode (in order of appearance): Barbara Tensfeldt, retired and professional volunteer; and Dr. Elizabeth Hooper-Lane, senior lecturer of art history at UW-Madison and an academic staff member at UW-Oshkosh.