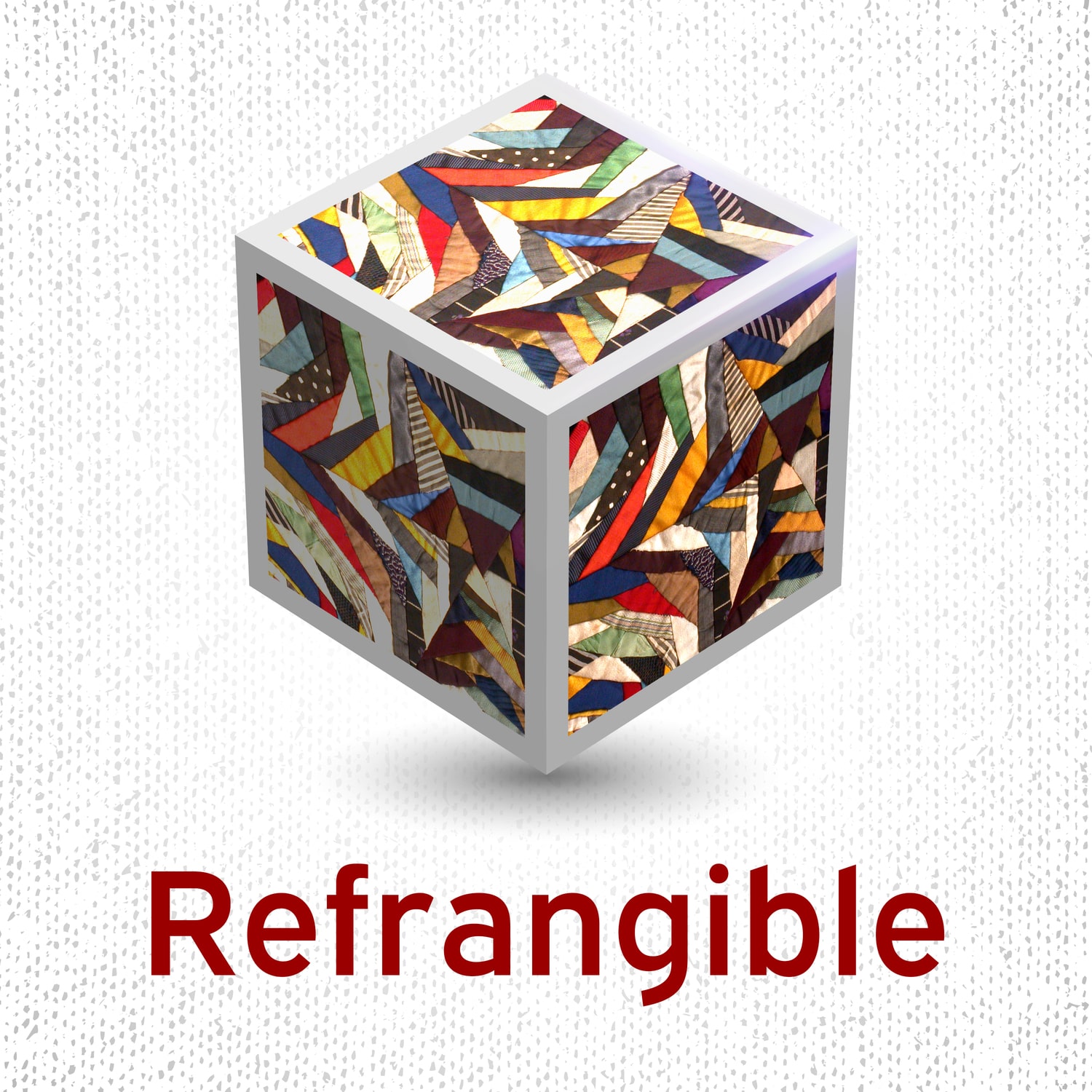 Refrangible is a podcast from the Center for Design and Material Culture at the University of Wisconsin–Madison. In each episode, we explore the stuff of everyday life and what it tells us about ourselves, our world, and our values. From keepsakes to clutter, from tools to trash, the things we make, use, and save carry stories within them. Tune in for a closer look at the material traces of our past and what they might inspire for our shared future.
Episodes
Friday Feb 11, 2022
Friday Feb 11, 2022
In our first episode of season two, we posed a question: Who wears what, and why? We wanted to explore why folks dress the way they do, and what happens when a third party uses clothing to either impose an identity or steal someone else's. As we were planning out that episode, we realized there was more to this discussion than we could possibly fit in a single episode.
So we decided to break the topic into two segments. So, today, we're looking at the roots of American clothing and how those roots impact our modern-day relationship with clothes.