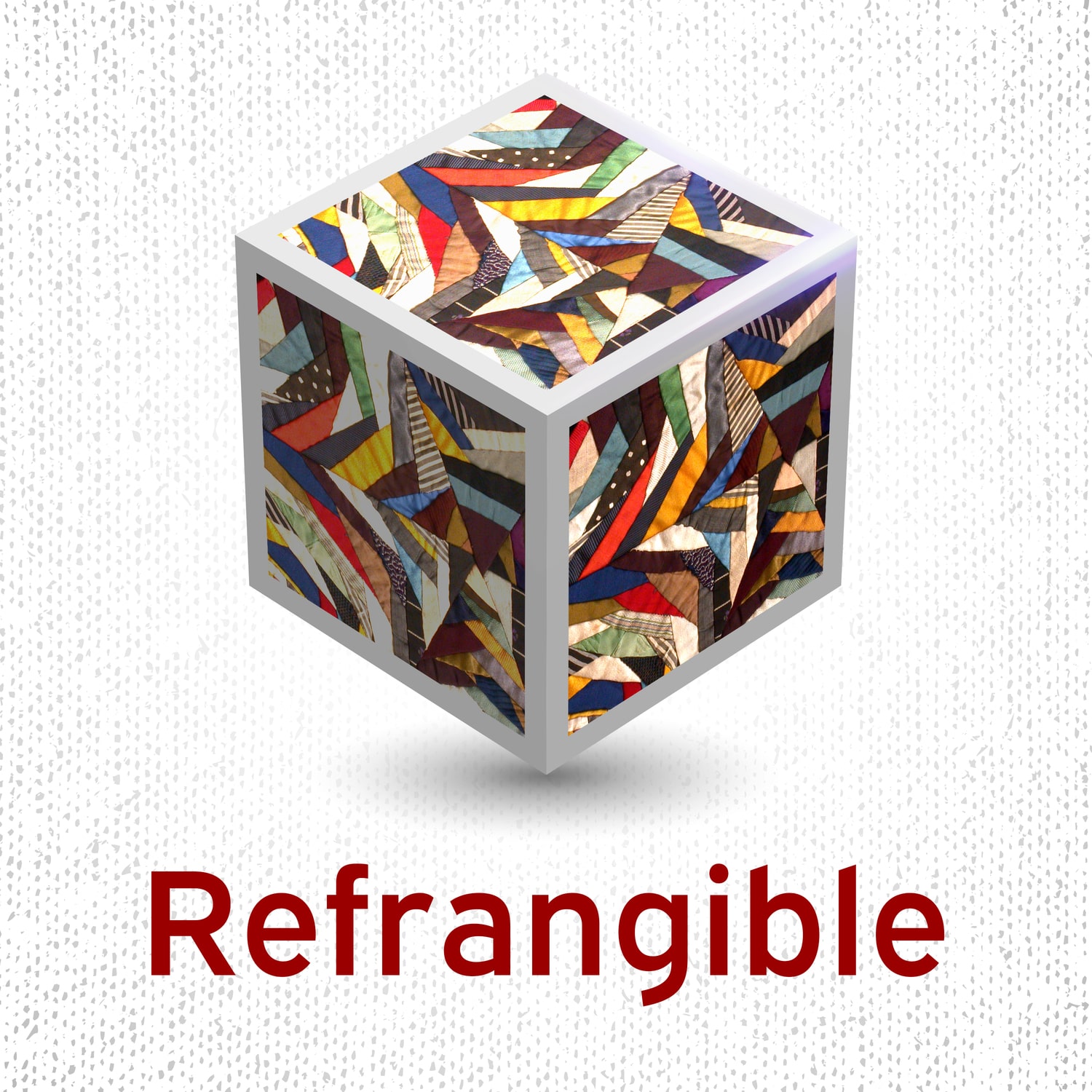 Refrangible is a podcast from the Center for Design and Material Culture at the University of Wisconsin–Madison. In each episode, we explore the stuff of everyday life and what it tells us about ourselves, our world, and our values. From keepsakes to clutter, from tools to trash, the things we make, use, and save carry stories within them. Tune in for a closer look at the material traces of our past and what they might inspire for our shared future.
Episodes
Friday Jun 10, 2022
Friday Jun 10, 2022
Whether it's an alien-fighting space robot or a cherished family heirloom, we all have a special place in our heart for our favorite childhood toys. In this episode of Refrangible, we take a closer look at that connection, and how it shapes us as adults.
Thanks to our guests for this episode: Mark Chester, Karla Chester and Nikki Hollander (a.k.a. Grandma Kitschy).